This blog contains articles concerning the violation of the civil rights of Ronald Gene Barbour and other American citizens by a totalitarian U.S. Secret Service (SS) run amok.
Wednesday, May 31, 2017
WHY HASN'T THIS TRUMP WANNA-BE-ASSASSIN ARRESTED?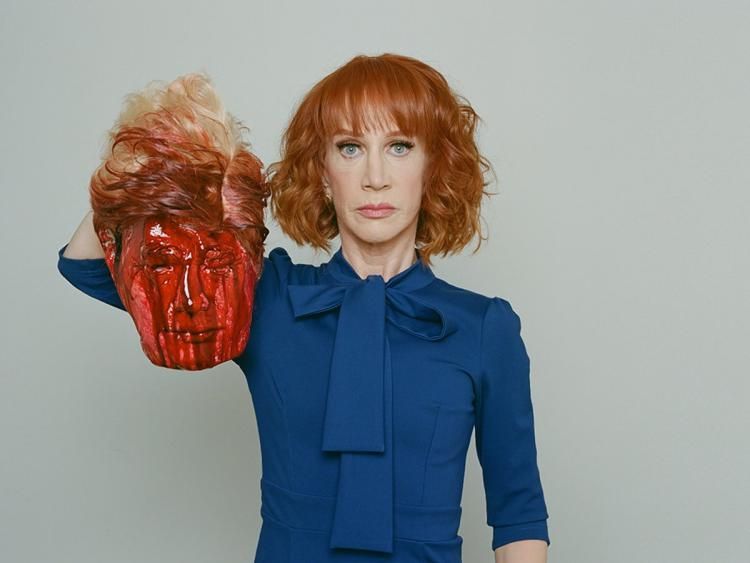 HOW LOW WILL THEY GO?!
SECRET SERVICE, DARLING
Thursday, May 4, 2017
BuzzFeed, the outlet behind the infamous and absurd "Golden Showers" dossier, has more than a bit of disdain for President Donald Trump — as proven through these leaked conversations from their private workplace chat. In screenshots exclusively provided to Big League Politics by former BuzzFeed empl...
Wednesday, May 3, 2017
Video of a chant of "Kill Trump! Kill Pence!" at a May Day protest march in Philadelphia on Monday has ...